1. Actually I'm Bangladeshi but currently I'm in Belarus for study. Here phone call rate is high.so I use this app TalkU to call my mom. (Nasir)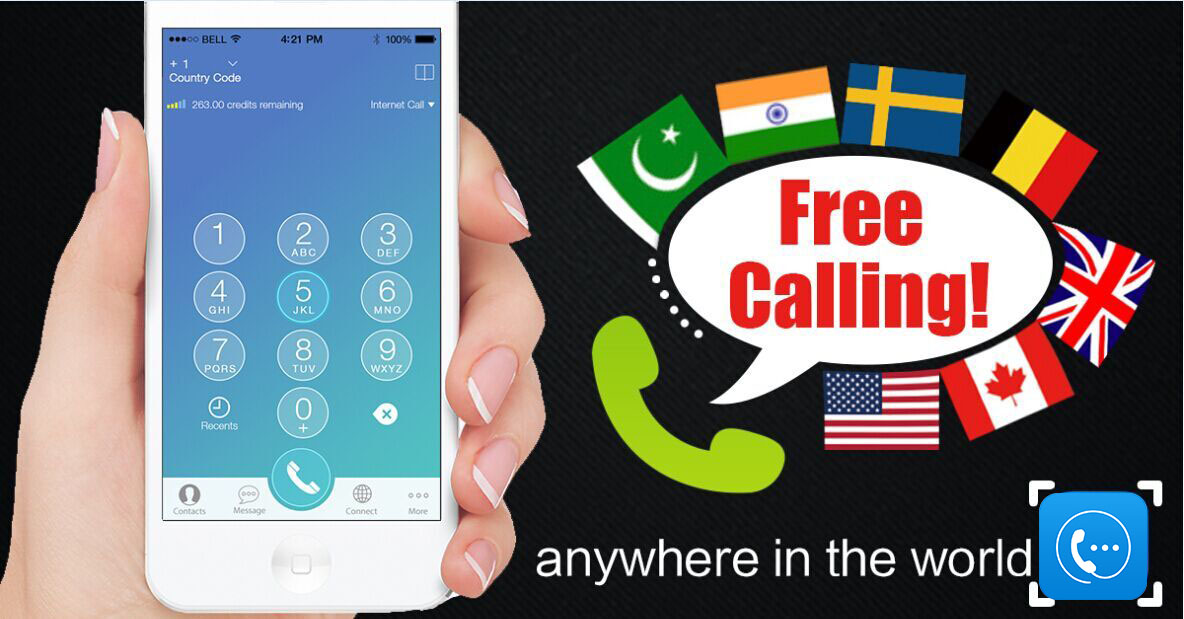 2. Very good call quality. Connects most of the time without a problem. You can call regular landlines or cell phones. Easy to get credits watching ads or installing apps. Free US phone number.  It's a lifesaver for an international student or someone living abroad. Thanks! (Hee-ja Keseru)

3. This has to be the cheapest calling chat app for international calling. The app is completely free to use as a second phone line for your contacts. (Mawda Hendricks)
4. I purchased a US number so that my friend in the USA can call and message without international charges. (David Crayford)
5. The most practical solution for calling USA and India. Have used a variety of VoIP solutions for international calls, but out of all the choices available, TalkU is supreme by far in terms of value for money and reliability. (Arif M)
6.I am living out of India for higher studies all app has no good network but when my friends suggest me TalkU. After that when I used this app that I thought it'd really wonderful has good network.
7. Use this app and make free calls and text to abroad connect to family and friends… (Asif Siddiqui)
8. Brilliant….. I don't have good cell phone recept at my home. Found this app today, downloaded it, got to choose my own #, forward my calls & it works, so far, like a charm!!!!!! I can now use my tablet as a phone, not miss a call AND text!