Distance should not be a factor in a relationship, but trust, communication and care should be.
Trust
Distance doesn't ruin a relationship. Doubts do. It is more so now in the 21st century when the advanced technology can bridge any geographical gap.
The secret to success in a long distance relationship is nothing new: always trust the one you love, especially when you are thousand miles away or even continent apart. You have to trust with a full heart that your partner loves you.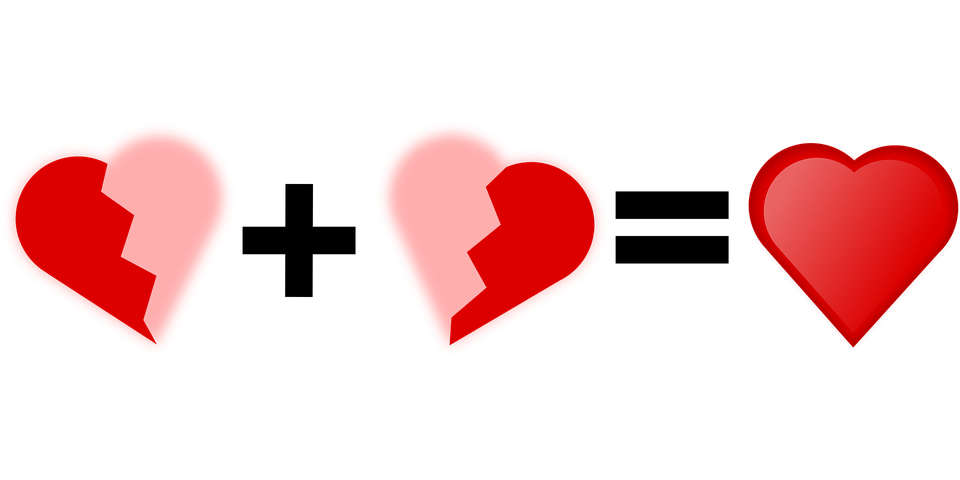 Communication
Communication is the key. Thanks to the popularity of text messaging apps, it is convenient than ever to text each other. However, there's only so much an emoji can convey. It takes a real phone call to have the in-depth conversations true intimacy requires.
It does matter to hear the voice of your other half often.Call your beloved one often even when you have no big "stories" to catch each other up on.
TalkU free calling app allows you to connect with the loved ones anytime anywhere, for free. No need to worry about running out of minutes even when you are calling from the other side of the globe.
Small gift of care
Love is about the little things. Every now and then, surprise her/him with a care package, whether it is about a bunch of flowers, some chocolates or a book. Small act of kindness has always been a crucial part to bright up the her/his day.
In a long distance relationship? this app is for you:
Unlimited free phone calls wherever you are.
Share photos and videos with your beloved one easily.
Top up for your friends and family