How to get 1000 credits easily in one day? The answer is inviting friends! We've added new ways to make the engagements more fun and easy!
Step 1: The Right Way to Get Rewards
The only way to get invitation rewards is via More – Get Free Credits – Earn 20 credits for each friend you invite.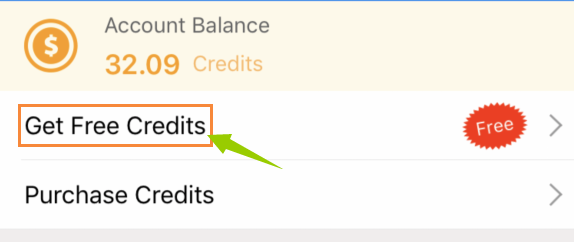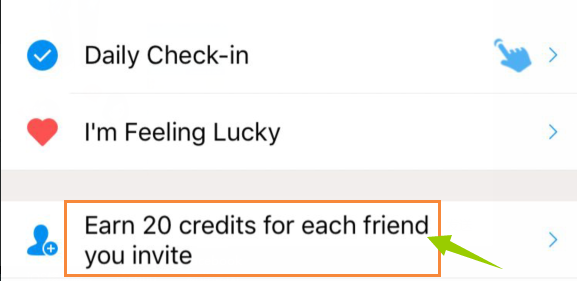 Step 2: Invite Friends by Existing Ways or Copy Invitation Link & Share
The existing ways for inviting are SMS, Email, Whatsapp, Messenger, WeChat, etc. You can simply select the specific way to invite your friends. Or you can choose our new way to make the invitation much more easy – Copy Link!

Click 'Copy' and send this invitation link directly to Skype, Snapchat, Instagram, YouTube, blogs, forums…wherever your friend are. The more you share, the more you will get.
Step3: Your Friends Register TalkU with your Invitation Link
Make sure your friend never install TalkU before. Once your friend use your link to download the app and register as TalkU user, both you and him/her will get the reward credits.
The best benefit for all TalkU users is: all calls and texts between TalkU users are FREE! Enjoy free calling and free texting with your friends now!
*Now we are hosting a big activity on Facebook, which ends on Dec.21. Leave your TalkU ID in this post, and we'll reward you with the additional bonus credits. Go!