Living abroad is a fresh experience whether you are pursuing a brighter career or for further study. Just think of exotic food, new friends, different Culture…
And you have to face this common problem: How to stay connected with family home when you are thousand miles away?
Admit it, we all feel homesick at one time or another. At that time, all that you want is to hear the voice of your mom. Instead of regular international calls which are hilariously expensive, there is actually a much more economical option to make calls: free phone call apps.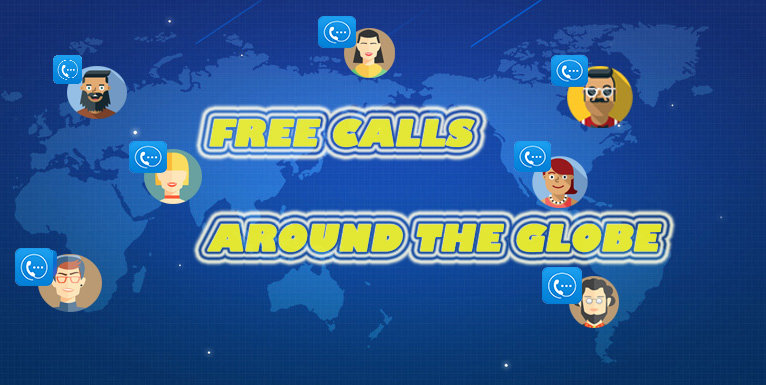 A free calling app uses data or WIFI network to transmit phone calls; therefore, it does not consume your cell phone plan, making it a good alternative when you run out of cell minutes.
TalkU, one of the best free calling apps, offers you cheap international calls with reliable call quality. With TalkU, you can make cheap international calls to anyone. Even better, calls among TalkU users are totally fee.
Apart from free calls, TalkU is also useful if you are looking for a local phone number. TalkU provides millions of real phone numbers in US, UK, Canada. You can use this phone number as  a temporary phone number, verify your Paypal, and connect local services such as bank, restaurants.