Texting app has become one of the most popular communication tools today with the wide use of smartphones and the easy access to speedy network.

Sending a text message is a quick way to say hello, check in with a loved one or even send updates about a recent meeting to your boss. Compared to traditional SMS texts, texting app have a lot of desirable features.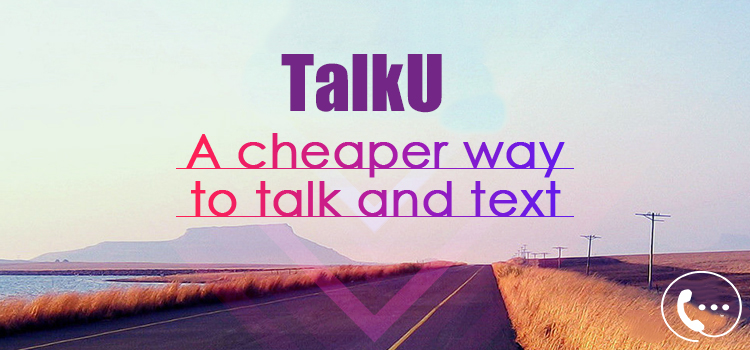 low cost with texting apps
Low cost is the most obvious feature of texting app. It takes about 20 cents to send traditional SMS texts, however, with texting app, you can make it free. Take one of the best free calling and texting apps TalkU for instance. Communications among 30 million TalkU users are always free. That means, even international calls are free of charge. If you use TalkU to send SMS texts to non-TalkU users, the fee is 0.5-4.5 TalkU credits per text, which is quite cheap. What's better, you don't have to pay for the credits. Since there are many ways to earn TalkU credits such as checking in, completing tasks, and inviting friends, you can get enough credits for free texting without spending a penny.
Versatile features on texting apps
Once it is the case: if a text message is sent, there is no way to undo the action, which can come back to haunt you when you are not cautious. However, with free texting app, what is done can be undone. Message sent to the wrong person? Regret about the harsh words sent to your friends? All you need is a free texting app which supports message recall.
There are a lot more texting app can do. Anonymous message comes handy when personal privacy is concerned. Self-destruct messaging is specially designed for intimate chatting, while broadcast messaging allows you to send public notice with ease.