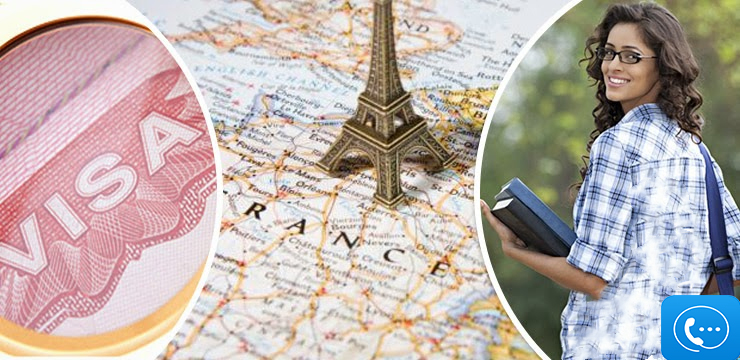 Today, more and more students choose to study abroad, which can be both exciting and tough. It is a challenge for students themselves and their parents. How to keep in touch with your children while they are abroad? Here are some tips offered by TalkU international calling app.
International phone calls used to be the only choice, which is rather expensive. It is acceptable for occasional calls, but obviously not a good choice for daily contact. Luckily, you have a lot of options to keep in touch with your friends easily and quickly thanks to boom technology. Getting online makes it very simple for long distance communication. With an Internet connection and the right devices, you can talk, text and share with your children free of charge.
Before your child heads abroad, it is useful to download TalkU international calling app. You can chat free on TalkU, and TalkU makes chatting more fun with Walkie Talkie, group chat and multimedia sharing. All of these are free. Of course, TalkU has much more to offer than a regular instant messaging app. Calling landlines and mobiles is low-cost, you can either buy credits or earn credits easily on TalkU through means like checking in, watching videos, and completing offers. You can even get a real phone number for USA,UK,Canada,etc. So you don't have to buy a local SIM card to get an extra number. More importantly, there is no monthly fees for TalkU numbers. Call forwarding, blacklist, voicemail message are supported like normal phone numbers. Caller id is shown when a call is made on TalkU international calling app so your friend knows it is you who are calling.
More tips from TalkU international calling app, you can earn up to 1000 credits by inviting your friends and family to use TalkU. TalkU makes life abroad smoother by offering you a local number, enabling free international calling.