With TalkU credits, you can make unlimited phone calls to any mobile phone number or landline from any place in this world!
Want to get 100+ TalkU credits in a few minutes? Try Tapjoy!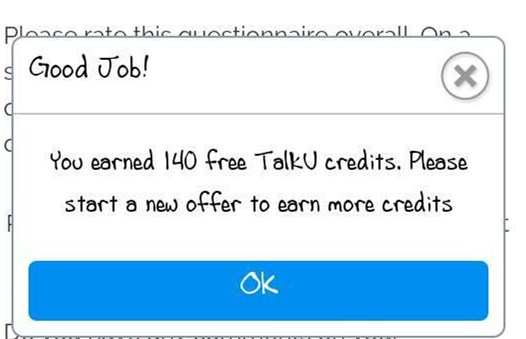 This post will guide you through every step of getting calling minutes with Tapjoy offer 😀
How to find the Tapjoy offer wall?
1. Open TalkU->More->Get Free Credits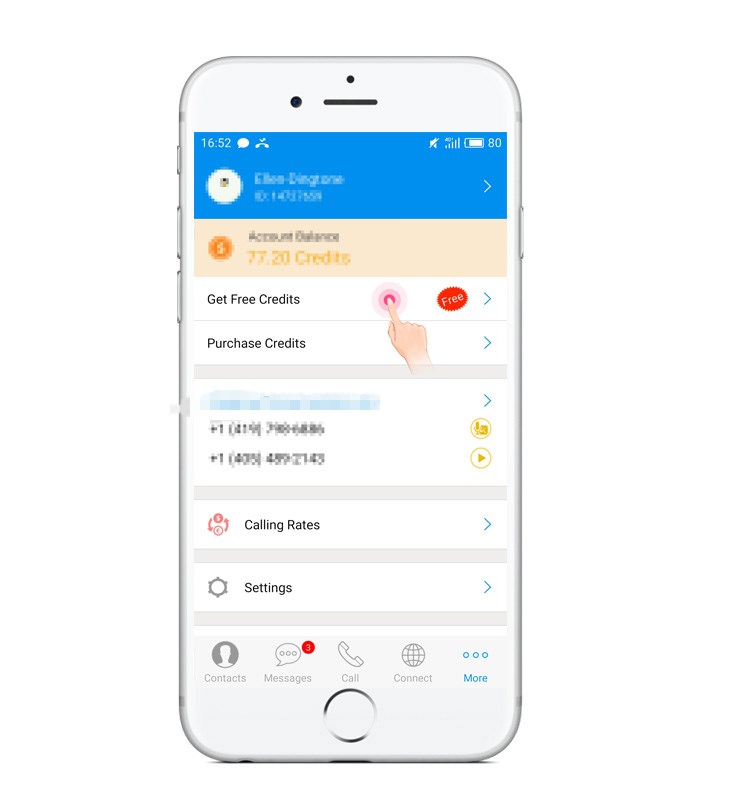 Tap "Complete an Offer" and then "back" for 3-5 times until you see Tapjoy offer wall.
If you see "Extra Rewards" on the screen, just click and you will have even more credits reward! 
Tapjoy offer types
1. Download and run the app (The Easiest!)
The Key is: don't forget to open and play the offer app after download.
2. Play web game and reach required scores
3. Take online survey and answer questions
Credit Tips
If you don't receive the credits for the offer, please *tap* "Missing Credits" on the lower right corner to send a feedback email to the sponsor. The sponsor will respond within 2 working days.
If you need more help, please comment below or contact TalkU on Facebook, TalkU admin will help you through.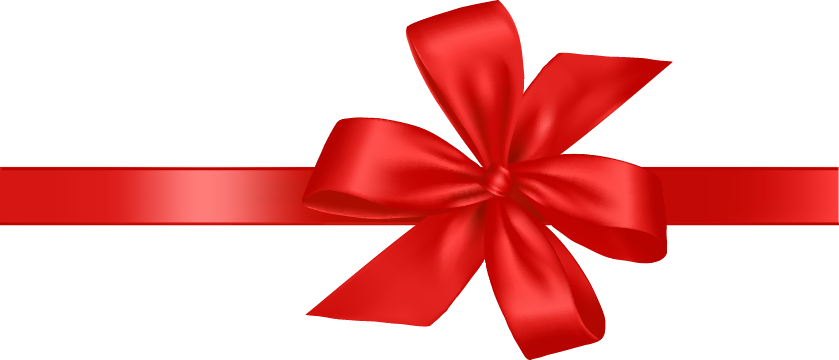 Tapjoy End Summer Sale will begin on Sep.1st. Do not miss it as you will get 150% of the rewards from it. 
*Time: 12:00am PST Sep.1 — 11:59pm PST Sep.4.*
I will inform you. Be ready!