Valentine's Day which is celebrated every year on February 14 is the day of love and romance. On this day many people across the world spend time with their loved ones.  Every year many couples celebrate the day with great vigor and enthusiasm. If you have someone special, give him/her a kiss and express your love. If he or she is not around, send a gift and give him/her a surprise call.
TalkU celebrates this special day with 1.5X credits offer. You can get 50% extra credits from all Tapjoy offers.
Tapjoy Credit Sale Duration:
Time: 12:00am PST Feb.9 – 11:59pm PST Feb.11
How: Open TalkU – More – Get Credits – Tap 'Complete an Offer', you will see Tapjoy offer wall.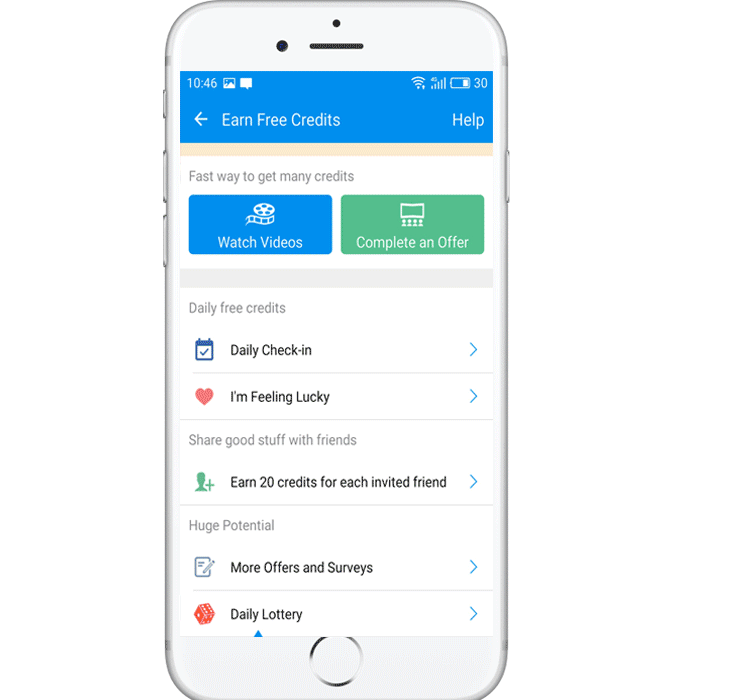 Contact us via support@talkyou.me if you have any questions about using this app.