The year is halfway over!!! But how? But anyway the good news is that this means a slew of mid-year sales. TalkU also provides you a sweet credits sale which you can get additional 50% calling minutes from all Tapjoy offers!!!
Sale ends on 11:59pm PST July.1, so hurry! 
Let me guide you how to get easy credits via these simple steps:
Step1: Click 'More', and tap 'Get Free Credits'.
Step2: Tap 'Complete an Offer' and after 1 time, you will see Tapjoy interface.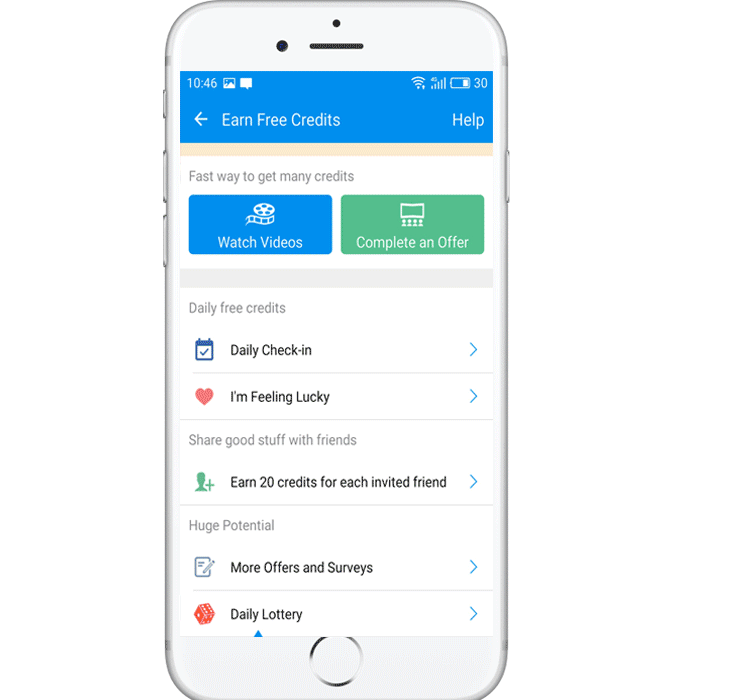 Step3: You will get 1.5X credits from all offers from Tapjoy offers, and the easier tasks are always in top list.